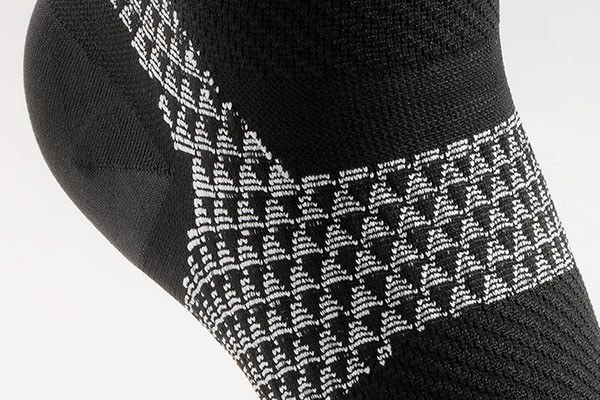 3D Geo-Tech Ribbing
Alternating layers of highly elastic yarn provide pin-point compression and targeted support. The 3-dimensional feel is unique to Zensah apparel and is engineered using seamless technology.
Chevron Ribbing
The V-shaped chevron ribbing helps stabilize muscles and prevent injuries. Whether suffering from shin splints due to running, playing basketball, or just everyday activities, chevron ribbing helps provide much needed relief.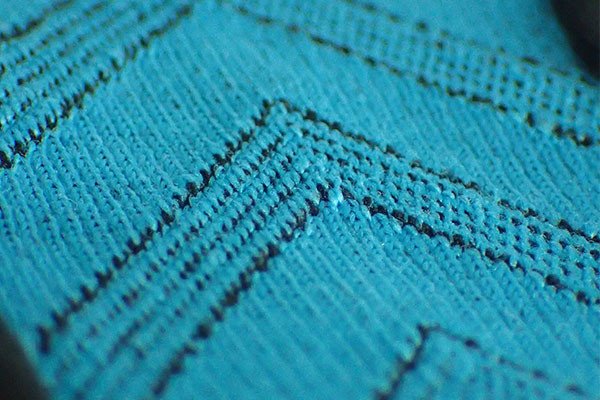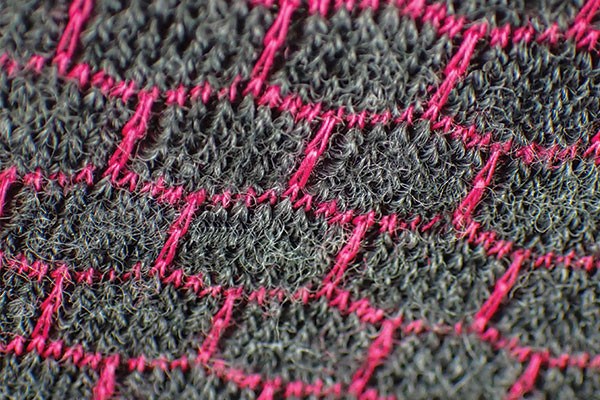 Hexo-Padded Technology
Our proprietary hexagonal padding reduces impact and provides abrasion resistance. The orientation of the hexagons also promotes air flow, providing much needed ventilation channels to one of the warmest parts of your body during exercise.
Muscle Mapped Ribbing
Engineered to be 3-dimensional using specialty Italian machinery, Zensah fabric is not an ordinary fabric. Pin-point compression targets quads, glutes, hamstrings, and knees to provide support and compression differently in each area.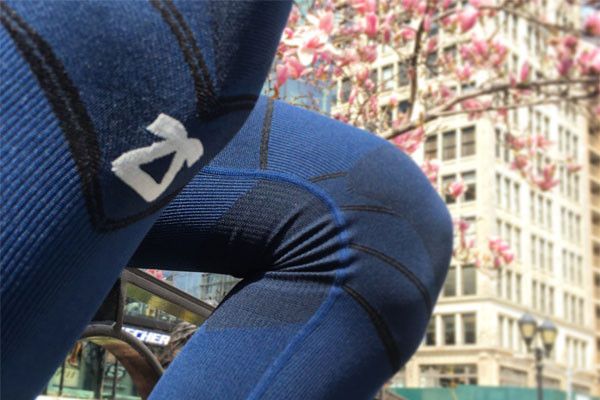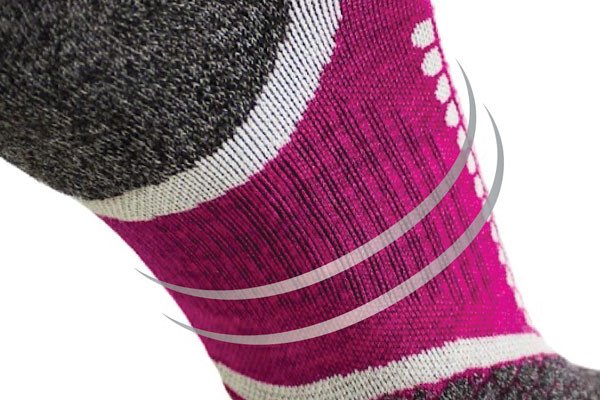 Arch Support
Many of our best-selling socks feature added arch support thanks to ultra-zone ribbing, an elastic band that goes around the foot to help support weak or flat arches. It provides added comfort and prevents fatigue, allowing your legs to last longer during races, long rides, and tough workouts.