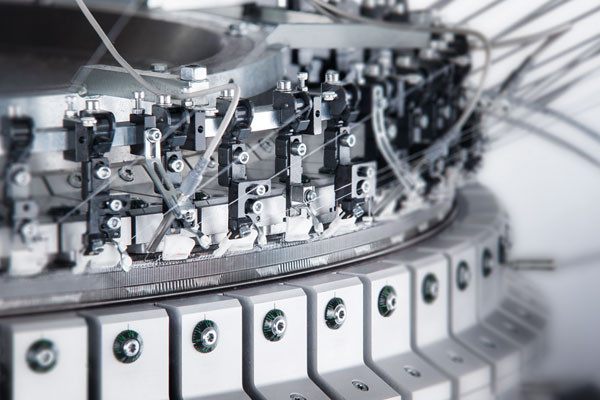 3D Garment Knitting
Seamless knitted garments are made on advanced Italian machinery, converting raw yarns directly into technical apparel. This results in products that are distinguishable from plain fabrics as they feature 3-dimensional textures.
200 Needle Count
Many of our compression socks are engineered using a 200 needle count construction. This results in a long-lasting sock that provides advanced compression in the areas you need it the most.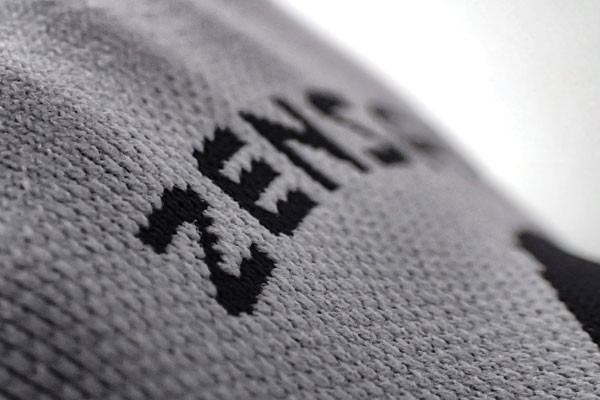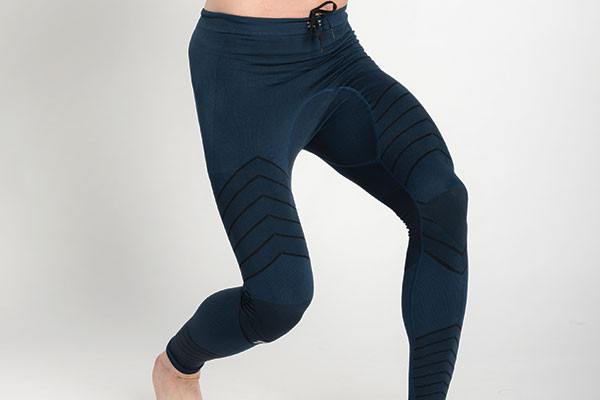 Reduction In Seams
Our products feature seamless technology which minimizes seams in the garment, resulting in a chaff-free and comfortable experience. For example, our Tech Tight only contains 2 flat-seams on the inside of the leg while typical performance tights feature 5-10 seams.
Selective Mesh Placement
Zensah apparel contains mesh zones placed strategically throughout the product to maximize ventilation and provide breathability.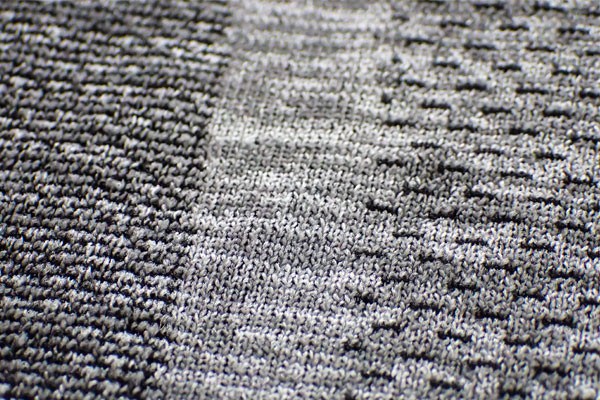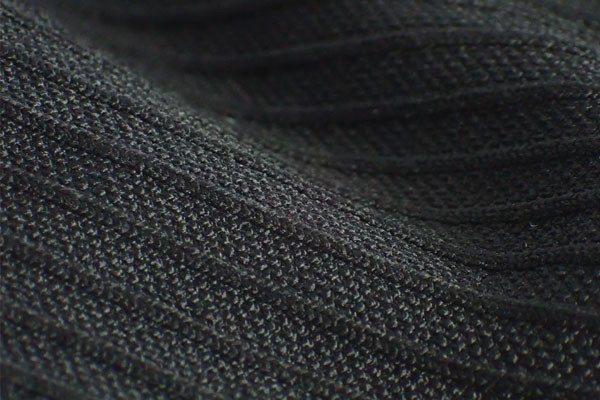 Targeted Compression Ribbing
Using seamless technology allows us to provide targeted compression, meaning there is more compression in certain areas than others, a benefit that is not found in traditional fabric products.