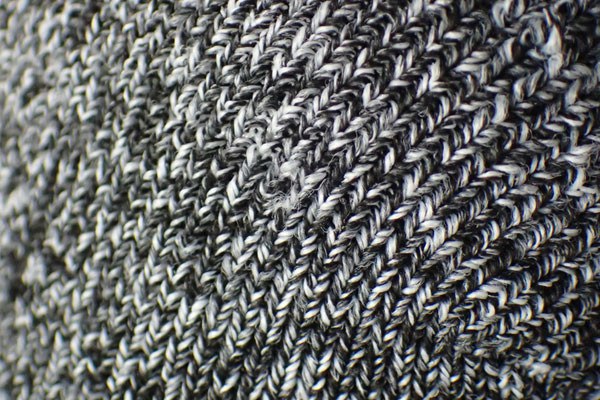 climayarn
Merino Wool + Polypropylene. This yarn was developed by Schoeller and offers a unique combination of benefits that is unmatched in the market - Polypropylene is one of the most moisture wicking fibers available while Merino Wool offers thermal regulation to keep you both warm in the cold and cool in the heat.
Copper Ions
Products that include copper yarn provide the permanent benefits of copper ion technology. The benefits of copper are well established, and include odor control, natural foot wellness, and skin enhancement.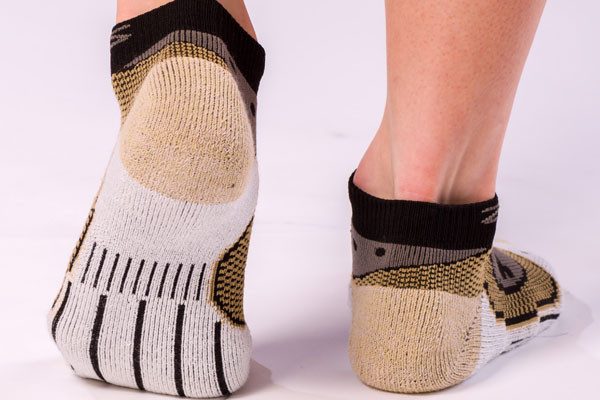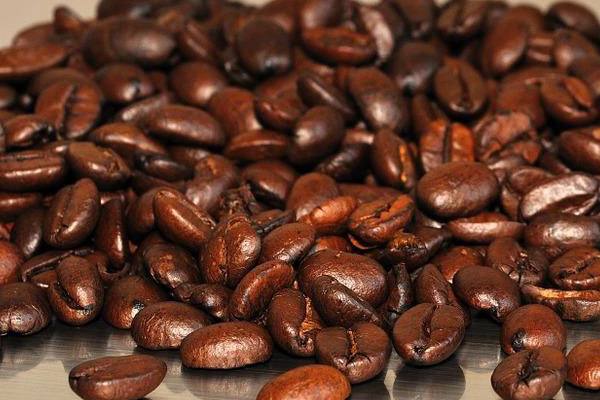 Heat Yarn
Infused with coffee bean shell residue to help keep you warm and comfortable, these fibers offer natural anti-odor properties while also removing waste from the environment.
Moisture Wicking
Zensah fabric gets rid of sweat as soon as it appears, absorbing it from your skin, moving it to the outer surface of the fabric, and evaporating it, enabling you to feel cool and sweat-free.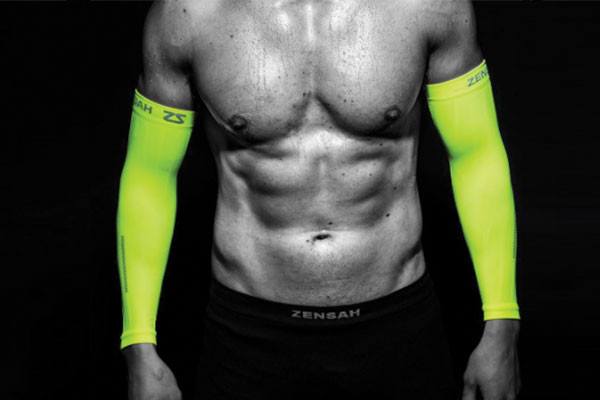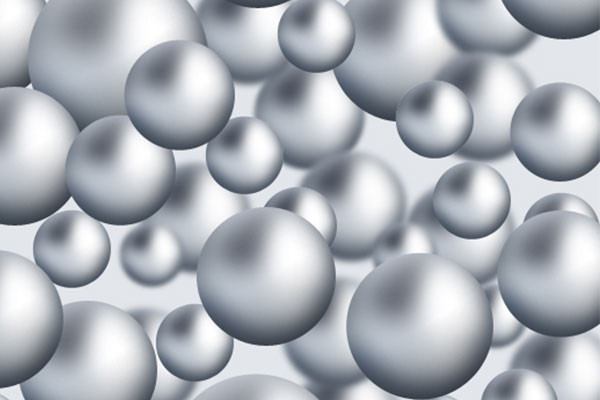 Silver Infused
Zensah products feature silver infused fibers which provide anti-odor benefits that last the life of the garment.
UV Protection
Many of our products are rated UPF 50+ which is the highest sun protection rating available for apparel.